Small Batch Hand Dyed Yarn and Fiber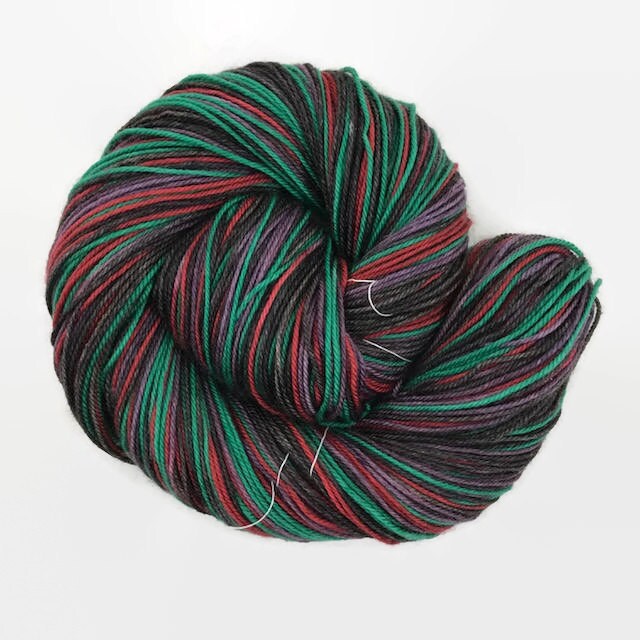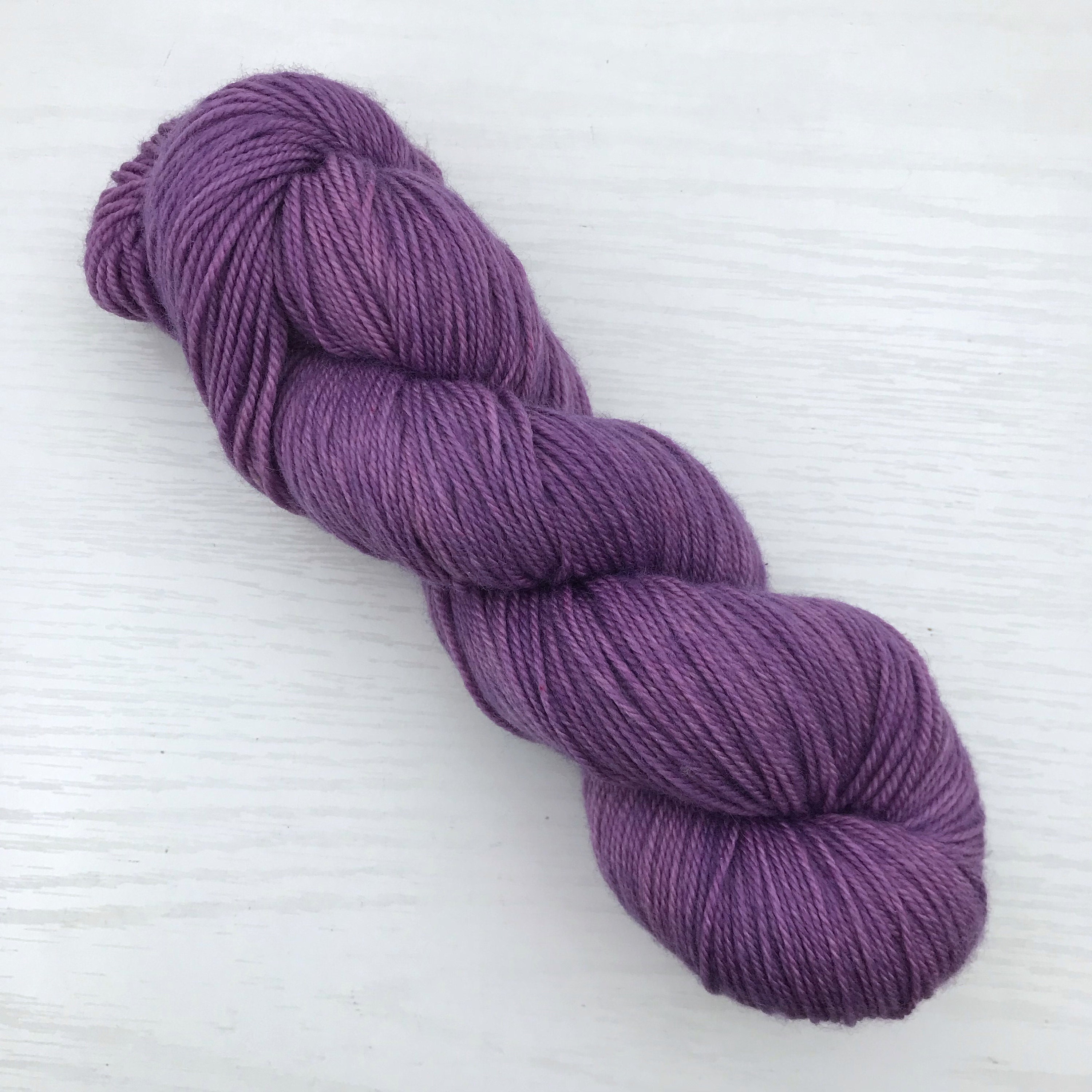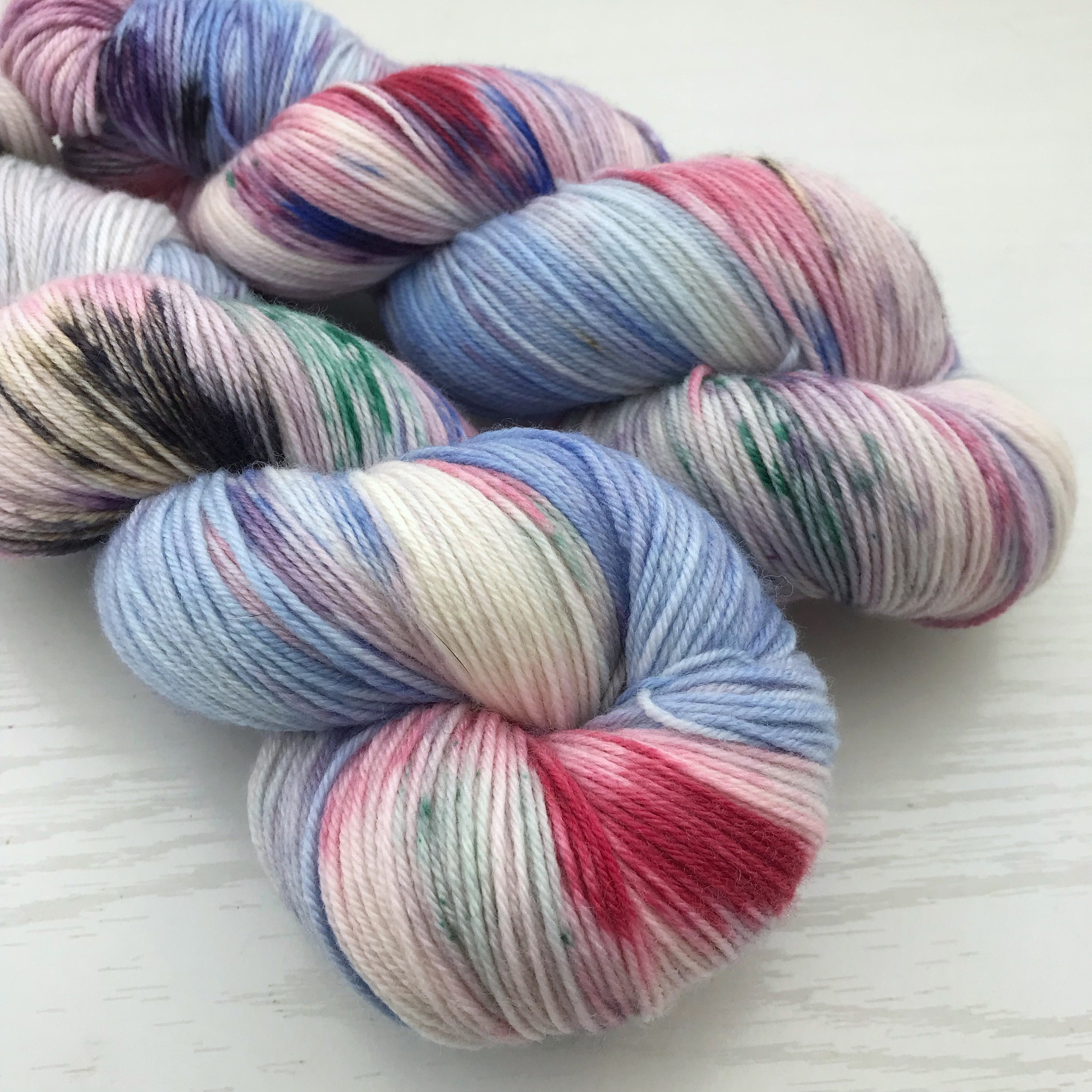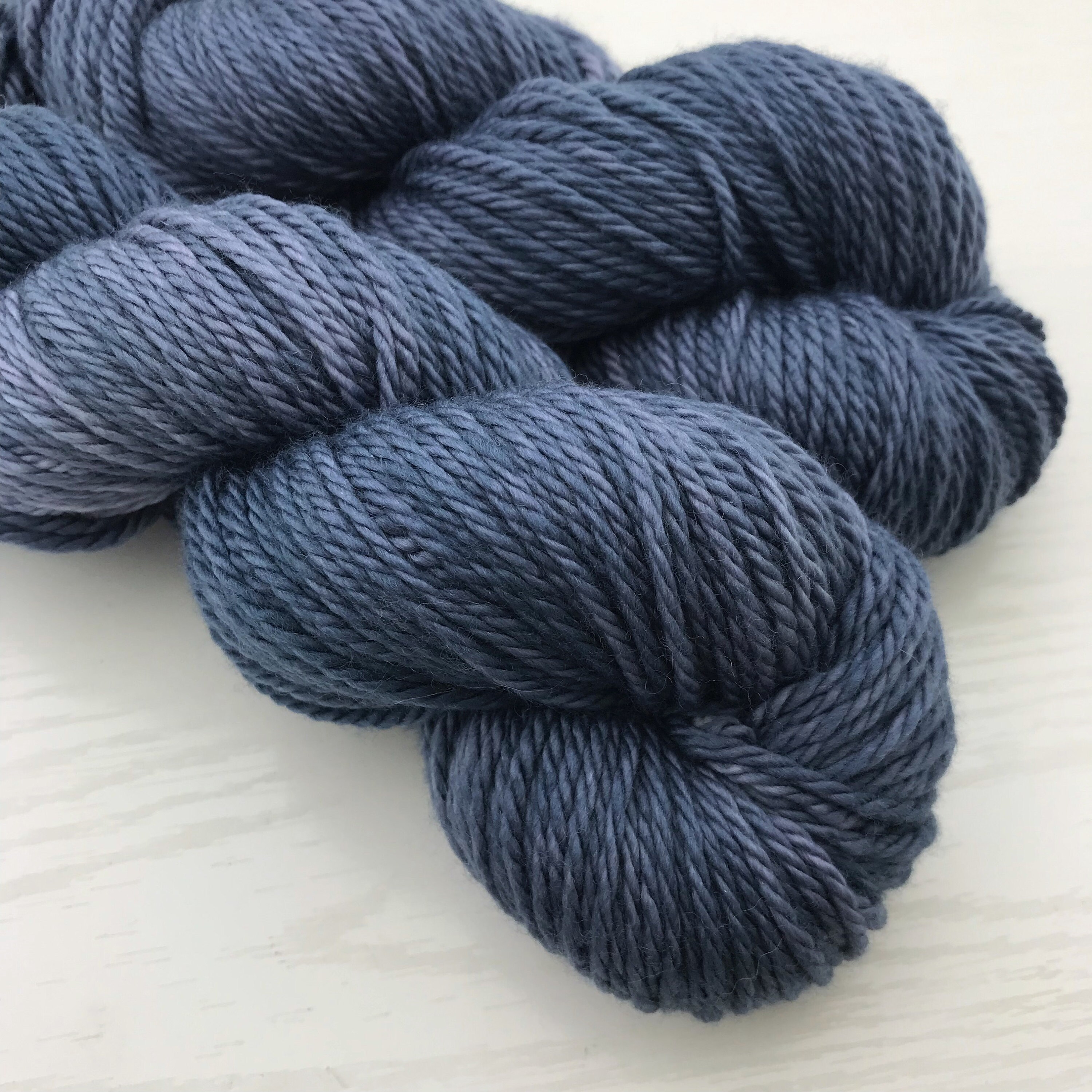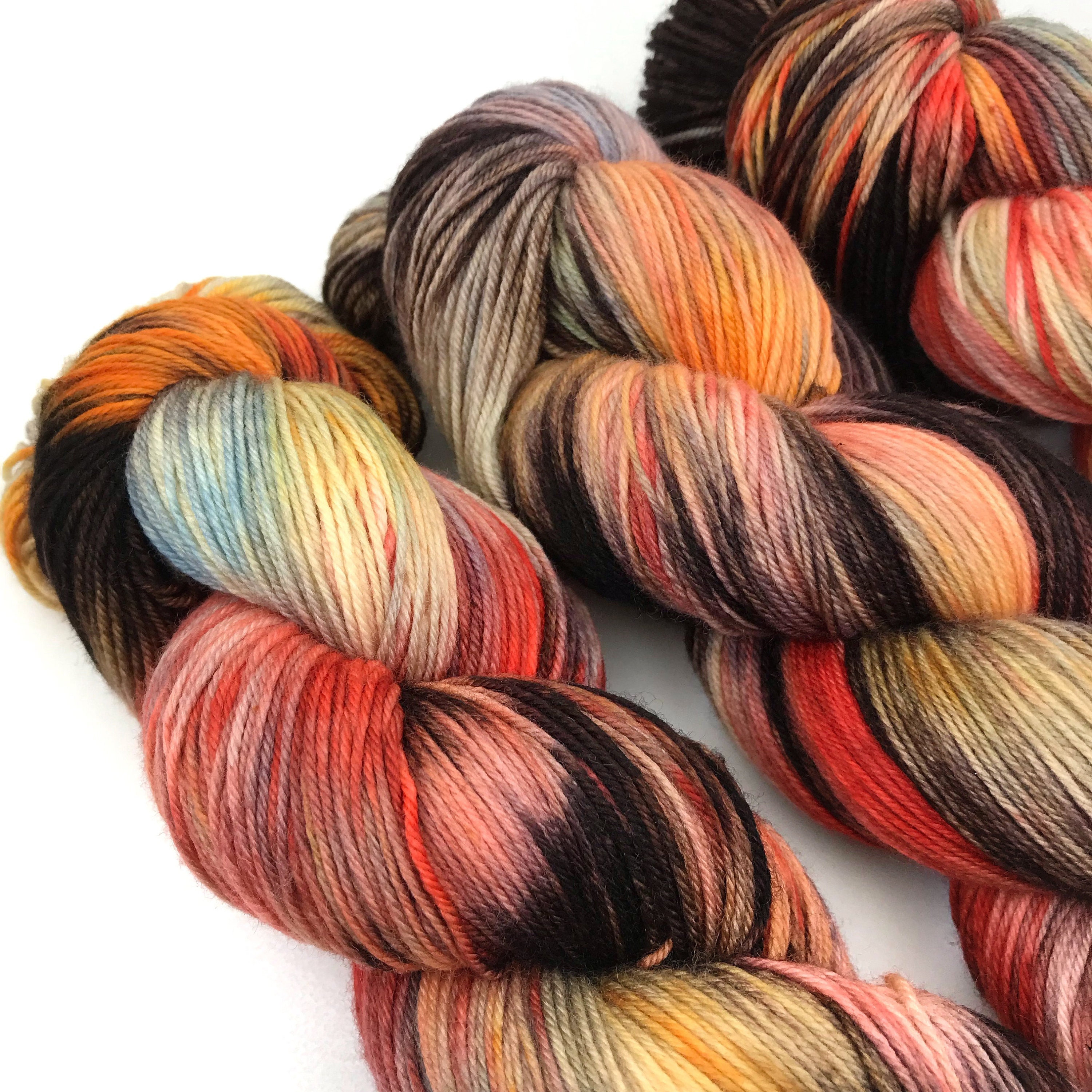 Welcome to Pictured Yarns! I started this hand dyed yarn business to fulfill my desire to create beautiful things that make people happy in a humane, ethical, and sustainable way. I wanted to be sure that the yarn being used in knitted and crocheted projects is not contributing to the pain and suffering of the sheep and the environment that make this craft possible. As such, absolutely none of my merino yarns come from farms that employ the cruel mulesing system. 

Please take a look around and contact me if you need any questions answered, if there is a custom order or a corresponding semi-solid that I can make for you. I am adding new color ways weekly so check back often!